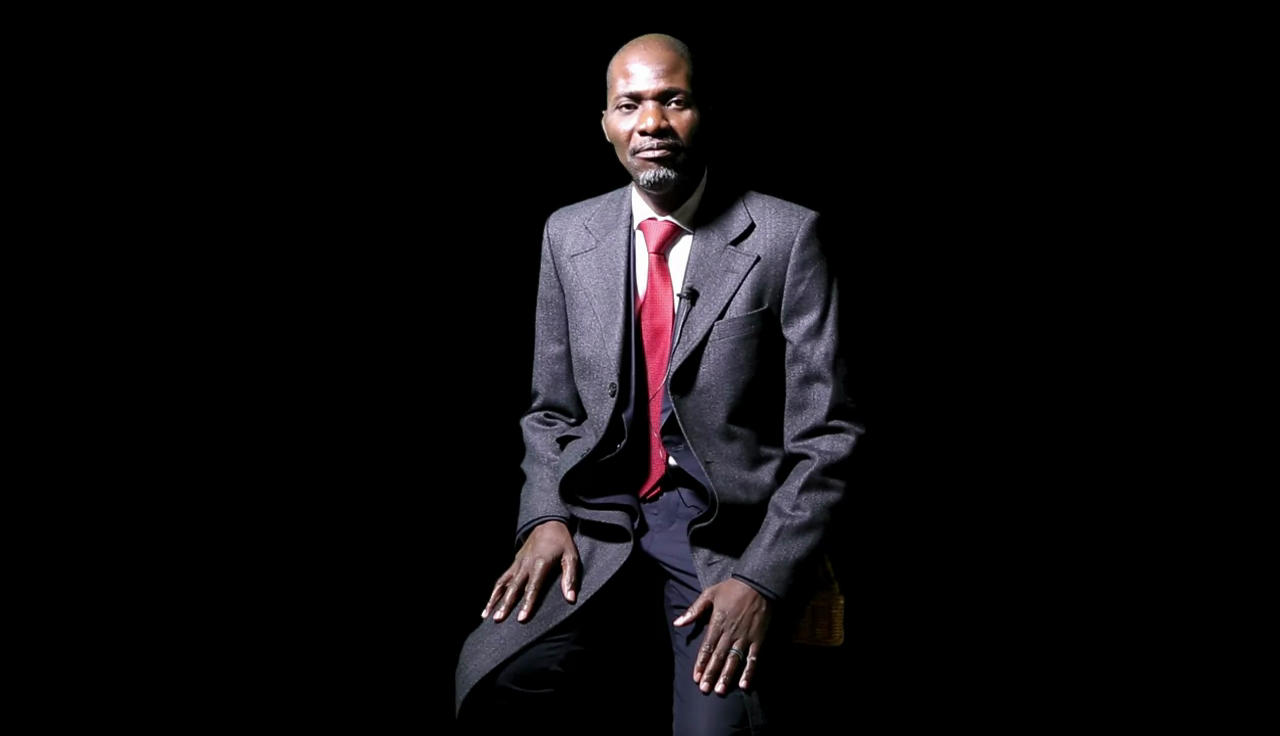 I was born just after seven months of stay in my mother's peaceful warm womb. I was born to serve and work for the world to make it a better place for all who, and that, live in it. That was the purpose of my birth, and is the purpose of my life. My father died when I was about three years old and I grew up together with my siblings under the guidance of our mother. So honesty, integrity, respect, discipline, hard-working and perseverance characteristics and values are some of the rich inheritance I got from her, my dear beloved mother.
We grew up on the land. We tilled the land, worked on the land, earned a living from the produce of the land and funded our education from the hard work of mother on the land. She shared much with the community. She guided me to obtain four degrees, one diploma and seven professional certificates all in mathematical finance before she died in 2012. Her spirit of caring, giving and social responsibility lives in me.
I am a selfless committed social worker at heart, a grateful servant with vast experience and deep understanding of the world's financial system, socio-economic and political state. I have created opportunities for myself and others – through education bursaries, employment, and volunteerism. I am the founder of JM BUSHA Investment Group, JM BUSHA Research Institute, JM BUSHA 54 RACES for Peace & Unity in Africa, and JM BUSHA Women in Sports.
I want human freedom, independence, and a more peaceful and equitable society. I will work hard to achieve all that I want to see – i.e., a better world for all. That has been, is and will always be the story of my life. I am Joseph Makamba Busha, The Messenger of Peace.
May the Peace of the Creator of all that is living and has lived, all that we enjoy and have enjoyed and all that we have seen be upon us all.